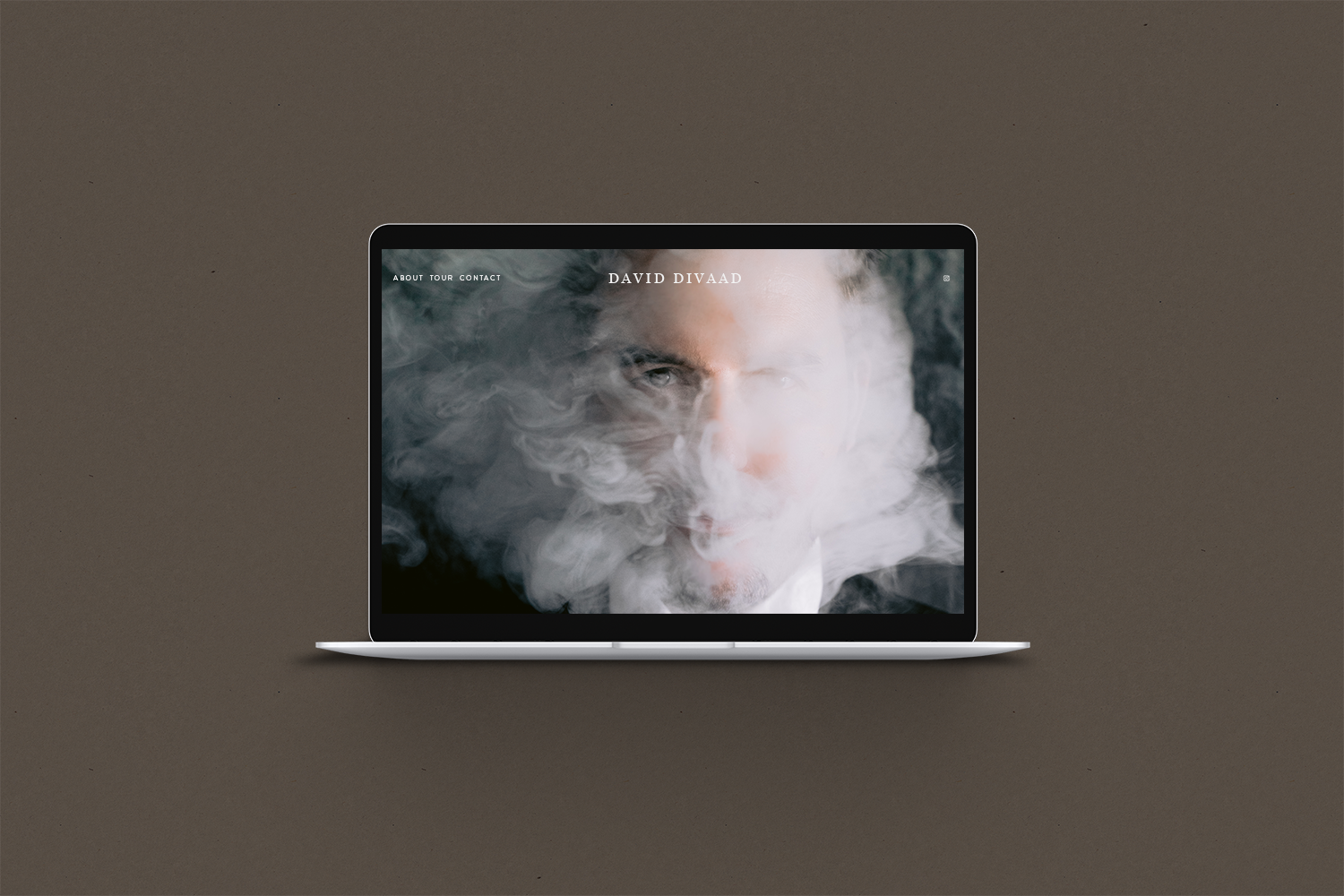 SHORT DESCRIPTION OF CLIENT BRIEF.
I need a website that will allow people to listen to my music and book me for events. It also needs to visually represent my style of music.
WHAT I DID.
• Implementing an easy to navigate menu with limited options, I created an ease of use and kept the focus on the impressive supplied visuals. 
•The website also features a dedicated area to stream the artists music and includes a contact/booking form.
• All his social media channels is also linked and his instagram feed is incorporated into the website to visually add a gallery into the behind the scenes of his life.


Currently awaiting final client approval
Website not active